Starting a Business.
Are you an Australian start-up looking for advice to launch your business?
The start-up phase in the entrepreneurial journey is both exciting and challenging.
Whether you are at the ideation stage, conducting market research and product validation, in early stages of product development, working on an MVP, raising capital or perhaps you are ready to go to market, strategic business consulting with experienced advisors will help you start with solid foundations.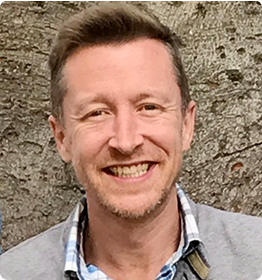 Experience
More than 10 years
Specialization
Marketing, Sales, Leadership, Technology, Coaching, ...Mentoring, Business Development, Business Growth, Digital Strategy, SEO, SEM+

Experience
More than 5 years
Specialization
Marketing, Sales, Leadership, Coaching, Business ...Growth, Digital Strategy, Social Media, Mindset+
THE BENEFITS OF BUSINESS ADVICE
Why Trust
Business Advice?

Proven traction
Over a cumulative 50 years of experience in coaching with Australian companies to expand their capabilities and drive business growth.
Results-oriented
Companies who have used our business consulting services have seen higher sales, lower costs and a happier, more motivated team.
Best of the best
Our business advisors have extensive experience and top ratings in their fields of specialisation across Australia.
Vetted for you
Our team ensures that the business strategists who are part of this platform have a strong reputation for delivering value for and making a positive impact on business owners.

Widen your network
Connect with multiple advisors to gain a breadth of expertise in different areas of business.